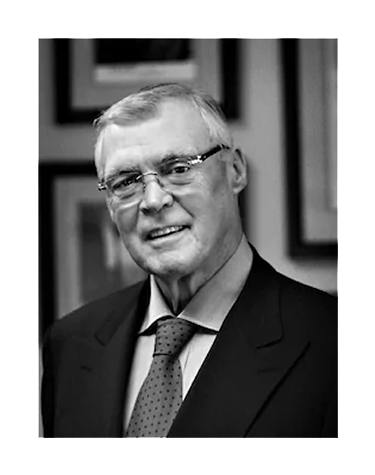 PETER E. BLACKSTOCK,
owner of Victory Dealership Group in Seaside, is the recent past Chairman and now Vice Chairman of the
Boys and Girls Clubs
of Monterey County.
He has provided college scholarships for Boys and Girls Club members through the "Pay it Forward Program." He is active with the
Lexus Champion for Charity
event benefiting the local Hospice Giving Foundation. He supports the
America Heroes Charity Golf Tournament
which helps our America troop families and those soldiers injured in battle.
Active in his community, Blackstock also had helped raise significant funds for education on the Monterey Peninsula over the years. He has served on the task forces of the City of Seaside. He has been active and supported the
Monterey Peninsula Chamber of Commerce
, Boy Scouts,
Monterey Bay Symphony
, Monterey Museum of Art, Make a Wish Foundation, Pac Rep Theatre Groups, First Tee, AIM, Meals on Wheels, SPCA, Rancho Cielo, AT&T Junior Golf, the Arthritis Foundation, National WWII Museum, the Marine Scholarship Foundation,
Ventana Wilderness Association
and others.
He served a year as foreman pro-tem of the Monterey County Civil Grand Jury, served on the Monterey County Sheriff's Advisory Council, was Vice-Chairman of the Economic Development Committee of the Fort Ord Reuse Committee. He has served on the boards of All Saints and Stevenson Schools. Blackstock is also a trustee emeritus of the
Naval Postgraduate School Foundation
.
He was Vice-President of the
National Automobile Dealers Association
, Vice-President of the Toyota National Dealer Council and has chaired the National Lexus Dealer Council. He has been President of the Western Area Dealer Council and San Francisco Regional Toyota Scion Dealer Council.
A Toyota, Scion and Lexus Dealer whose dealerships have been named multiple times "Best New Car Dealerships in Monterey County," Blackstock has been the recipient of numerous automotive awards for his years of service to various organizations. He is a NADA Foundation Ambassador and has received three lifetime achievement awards for local, state and national service in the industry.
Peter Blackstock has been on the board of the National Auto Dealer Association since 2003. He has received the Sports Illustrated Dealer Distinction Award, the All-star Dealer Award for Newsweek/Washington Post, the Toyota 45-year Dealer Award in 2011 and the California New Car Dealer Association Lifetime Achievement Award in 2002.
He is also a recipient of the Dave Munganest Life Time Achievement Award from the American International Dealers Association, AIADA, for a lifetime of service to the International Automobile Industry.