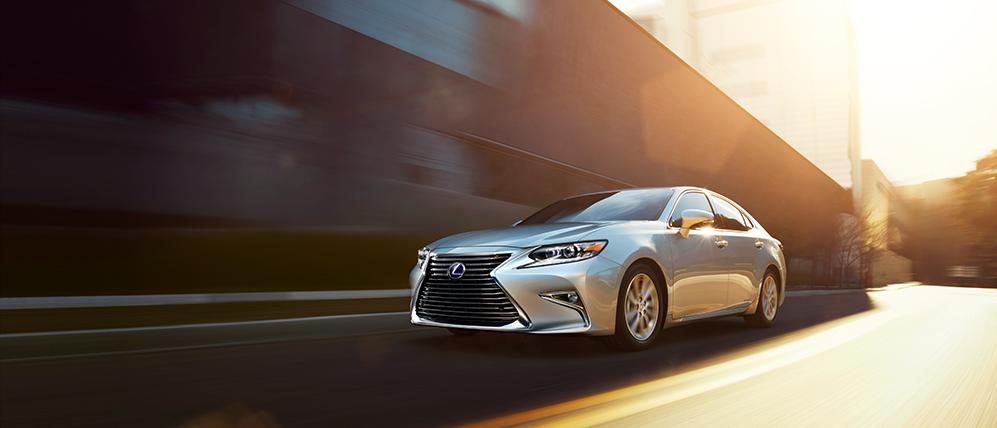 LEXUS MONTEREY PENINSULA WANTS TO MAKE THE END OF YOUR LEASE AS HASSLE FREE AS POSSIBLE.
In order help you make the best decision for you, we have come up with multiple options for your consideration. At about 6 months prior to the end of the lease, we will reach out to you in order to discuss your lease-end options and answer any questions you have.
For information regarding any of the options below, please contact us and ask for either internet sales or ask for the finance department.